What is the Asmo chat? Well it's a combination of clever used chat options, which give you the ability to know whenever an asmo is around you even if he is well hidden or out of your sight. It basicaly gives you the ability to see enemies using skills around you in the form of a message like "Asmo has used Hide II", telling you that an enemy player named "Asmo" has used the skill "Hide II". Not only do you know there is someone hiding now, but you also know it's an assassin and you can already decide if you will send a scout to search for him or if you will pretend you know nothing and let him attack you. In any case - it gives you the edge!

So let's set it up, shall we?


First you need to point your mouse over your main chat window till you see the chat names. Then you right click on the one called "ALL".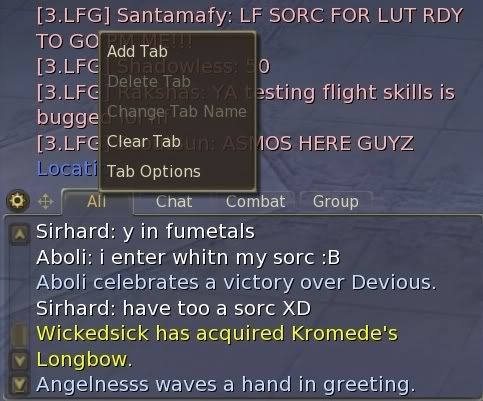 A small menu with options will appear. Choose "ADD TAB".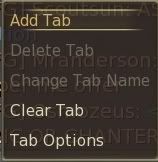 The game will ask you to name your new tab. I like the name "Asmo" for it, so that's how i will name it now.





Now another menu with many chat options will appear. Nothing should be checked and it should look like below.
Now click on "COMBAT - OTHERS".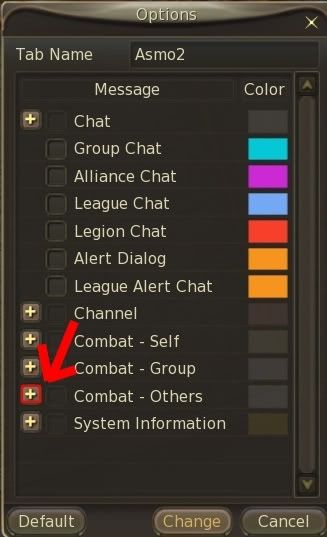 You will see all the options of that sub-menu. What we are interested in are the ENEMY-named ones. So go ahead and mark ONLY those, just as in the picture below.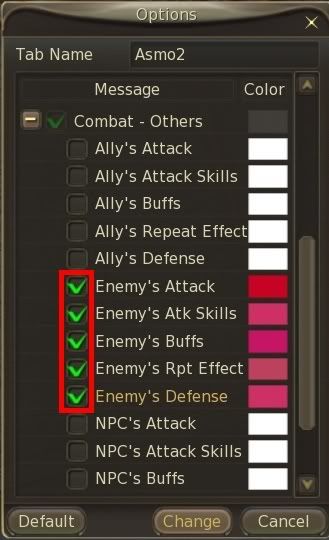 Now that we have checked them, we want to make the color of the letters red so we can tell on the second that something is wrong. You may color them however you want, but red has such a menacing look so i find it perfect for information which should alert you!

So use the scales which appear to adjust the colors. The game does not offer a one-for-all so you will have to do one color at a time, but that's ok, considering there are only five.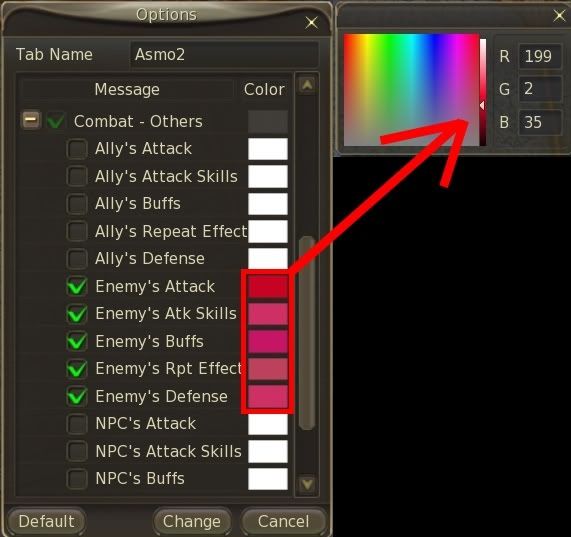 When you are done, click "CHANGE".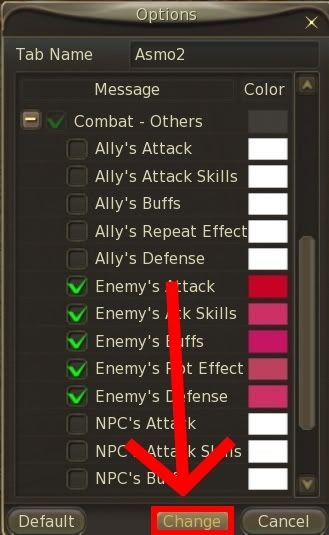 Now your new asmo chat will be located next to the others.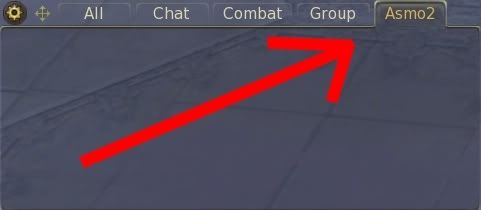 However i strongly recommend you to pull it out of there and put it somewhere you can see it. Otherwise it's pretty much useless. So place your mouse over the "ASMO" title of the chat, hold your left button pressed and pull it out.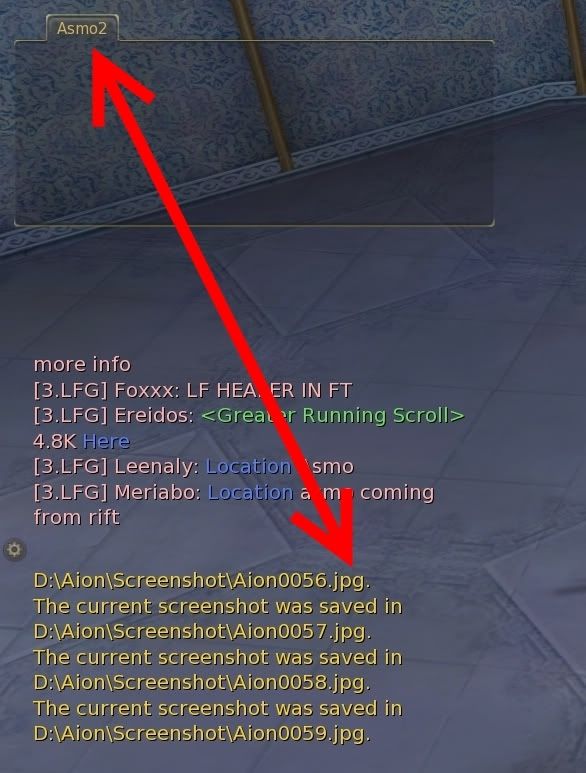 Congratulations - you have a new and awesome anti-asmo security system!