Ok guys, getting to Dark Poeta is a pain in the ass. Why? Cause it requires you to do a quest every time you wish to enter.

So in this guide which i will try to keep as short as i can - i will explain how it's done!

The first thing you need to do is talk to Leah and get the quest "A Secret Summons" from her.




Once you have that quest - talk to Jucleas and then move over to Reshanta and speak with Nani.

Once you've talked to her you will get the second quest called "[Group] Door Into Darkness". This is where the pain in the ass starts... You have to collect 20 x Blue Balaur Scales and 1 x Rift Essence.
Now the essence is the easy part - you get it from the general store in Teminon Fortress (Reshanta), the scales however are another story. Most high level Balaur will drop them, but people tend to go to Draupnir Cave or Nute Warrens in Heiron. I even got one from a Balaur in the Lake Asteria instance.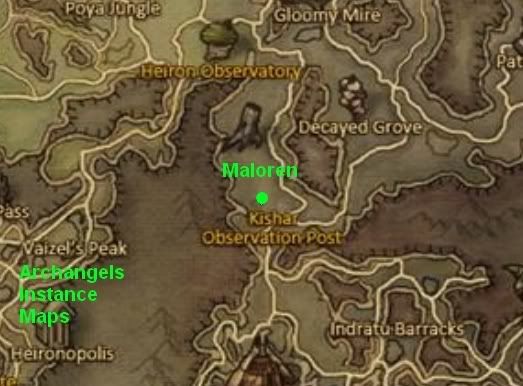 Once you have all 20 scales and the essence - go to Maloren and give her the scales. You will be granted your first

Time Activation Stone!
So far so good, now you have it and you are ready to enter once. Next time however you should consider taking the quest "[Group] I Need Materials!" since that one only requires 5 Blue Blaur Scales (Also known as "Luspi" in our legion).
The quest NPC is a Shugo called Suirunerk located in the Eye of Reshanta, right next to the Dark Poeta entrance.
Last edited by Alendris on Sat Mar 05, 2011 2:13 am; edited 1 time in total