Well the drops here are so awesome - i just had to consider going there and also taking a piece of the pie. So i will explain how to get there, since there are quests involved. Read carefully.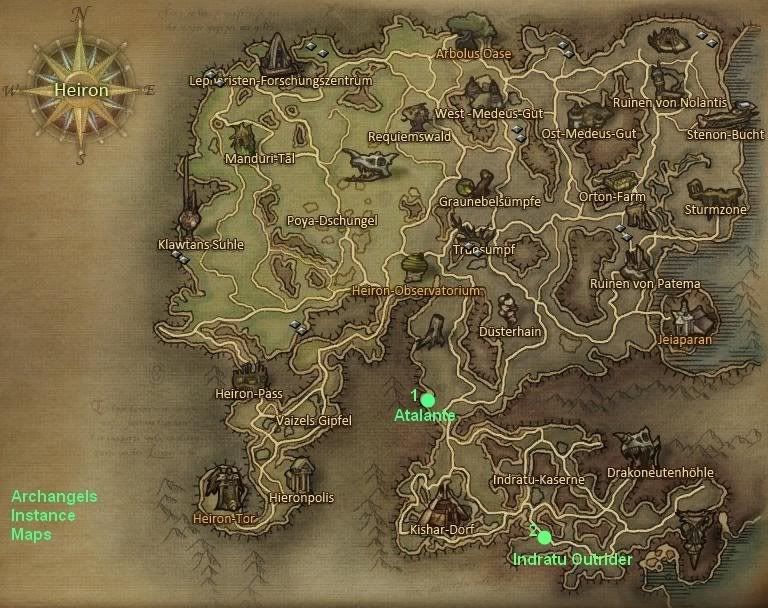 First you will need to go to Heiron and take the first quest called "[Spy, Group] Meeting the Mau Spy".

1. Meet NPC Atalante and get Quest
2. Kill Indratu Outrider, and get 3 Balaur Transformation Potions.
---> Find a Rift and get in.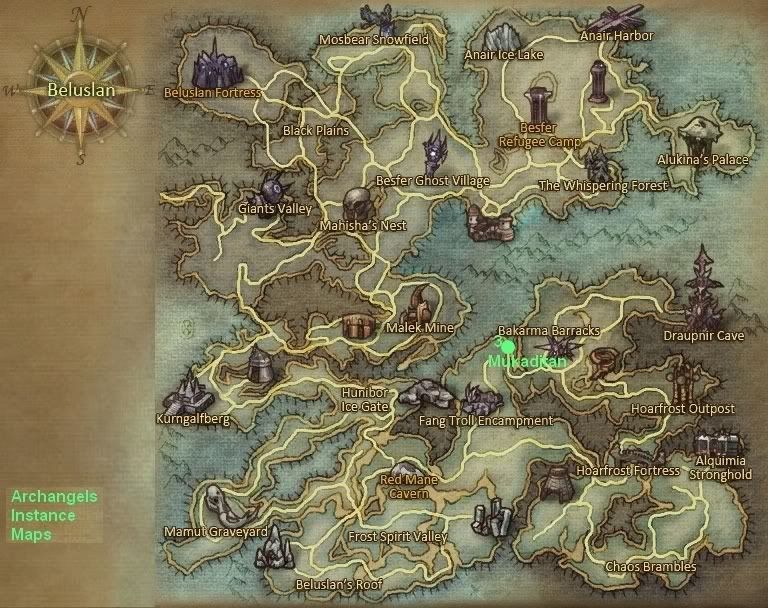 3. Meet NPC Mukaditan and complete Quest


Congratulations - you just completed the first quest!

Last edited by Alendris on Wed Aug 04, 2010 10:37 pm; edited 4 times in total